Are Bananas Safe For Guinea Pigs To Eat? (Find Out Now)
Bananas are one of the most popular fruits around. Perhaps you've bitten into one, noticed your guinea pig staring at you, and considered sharing it with your furry pet. But, can guinea pigs eat bananas safely?
Bananas are safe for guinea pigs to eat, but should be fed sparingly due to their high sugar content. A one inch slice of fresh, ripe banana, once or twice a week is a reasonable serving for a guinea pig. Overfeeding can lead to a variety of health problems, such as obesity and diarrhea.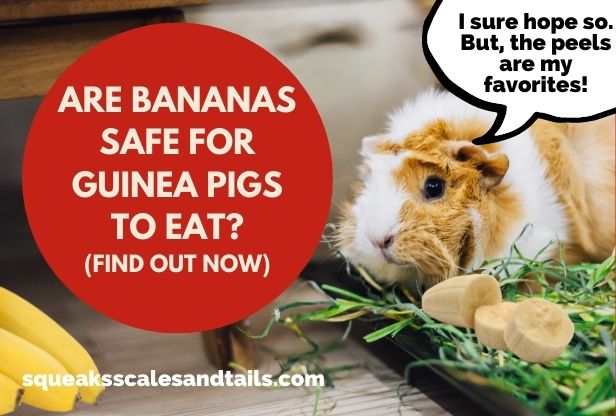 In this blog post, we'll discuss your piggie's dietary needs, bananas' nutritional value, and how to feed them safely to your guinea pigs.
The Short and Sweet of Bananas
Bananas grow on plants and not trees. It's called "banana plant" because it has leaves like plants. The plant is part of the Musaceae family, which includes other popular types of fruits like guavas and figs.
They're technically classified as an herb because they cannot produce their own seeds and must rely on cross-pollination to reproduce. The yellow thing you peel and eat is, in fact, a fruit because it contains the seeds of the plant.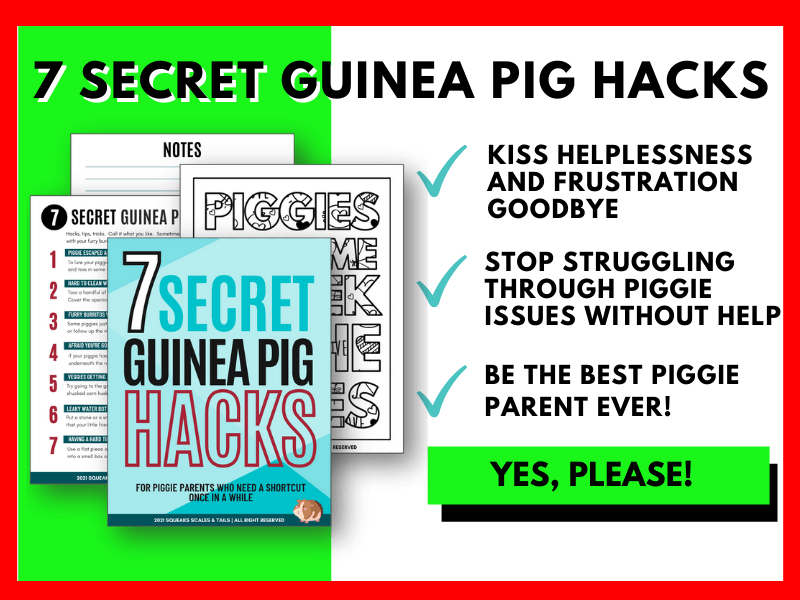 They're safe to eat. They can be eaten as-is or added to cookies and breads.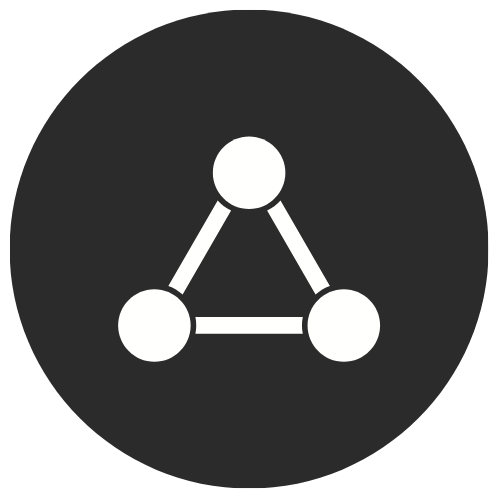 Can Guinea Pigs Eat Bananas?
Guinea pigs can eat bananas. They're perfectly safe for guinea pigs to eat. It's okay to feed your guinea pigs bananas. Plus, they're packed with good, healthy nutrients for your furry friends.
But, a lot of that depends on portion control that you – the pet parent – has to keep in mind. They're a high-carbohydrate fruit, meaning they're densely packed with sugar and calories so guinea pigs can't eat them all the time.
It's important that you make sure your piggie stays at a healthy weight to avoid any health issues. They're safe for your little friends as an occasional treat ― emphasis on the treat!
The healthier and balanced the rest of their diet is, the better it will be for your fur babies. They'll be able to indulge in bananas every now and then without any harmful effects.
A balanced piggie diet should include:
unlimited amounts of hay (e.g. Orchard, Meadow, Timothy) daily (80 – 90%%)
fresh fruits and vegetables (10%)
vegetable-based, vitamin C enriched pellets (e.g. Oxbow, Mazuri) (5%)
And of course, fresh water
As you can see, shouldn't be a regular part of your little friends' diet. That being said, they're an excellent sweet snack – just use caution when giving them to your fur babies and keep the portions controlled!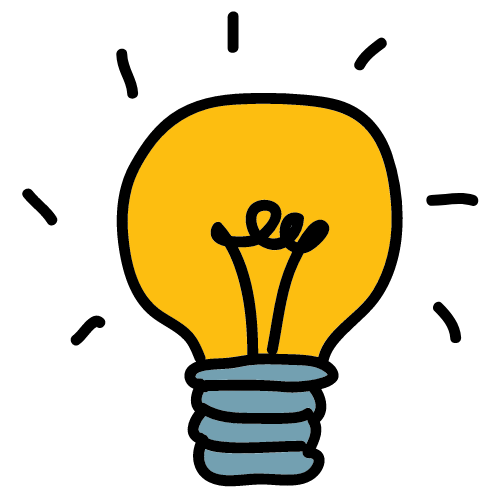 Don't leave old vegetables and fruit in your guinea pig's enclosure for longer than a day. Make sure to throw the leftovers in the trash so they do not attract pests or vermin. This will also stop any potentially spoiled food from being eaten by your pet.

Do Guinea Pigs Like Bananas?
Many guinea pigs like guinea pigs. They can be picky eaters, but bananas tend to be a fruit that most pigs enjoy. Perhaps because of the high sugar content.
I took a manual survey of 218 guinea pig owners who feed (or had fed) bananas to their pets at some point.
48% said that their pets enjoyed the peels as much (or more than) the actual banana!
Around 20% (44 out of 218) said that their cavies didn't like it at all.
< 1% of the respondents said their fur babies preferred banana leaves over everything else
So, it's very likely that your piggies will find bananas to their liking. Just make sure that you only feed fresh, ripe fruit. And monitor how much they eat – which shouldn't be a lot.
Are Bananas Bad For Guinea Pigs?
It's true that bananas can be harmful to your guinea pig if not served and handled properly. But, that can be said about any fruit or vegetable that you feed your guinea pig.
As mentioned before, they're a safe, healthy for cavies if given in moderation. One of the most common mistakes I see is people feeding their piggies too much of it.
Also, bananas should also be served alongside other healthy fruits and vegetables. Most of the risks revolve around the consequences of overfeeding them to your fur babies, such as obesity & diabetes, kidney and digestive issues.
Digestive Issues
Bananas are a decent source of fiber. However, you'll want to make sure they don't consume too much or their stomachs might bloat and become irritated.
Avoid this by limiting the amount of bananas you give them as well as the frequency of guinea pig feedings. Only feed fresh fruits instead of processed foods.
Guinea pigs have sensitive digestive systems and too much of any sort of fruit can cause stomach issues. If cavies eat too much, they could experience diarrhea, bloat or constipation which can lead to more serious health problems.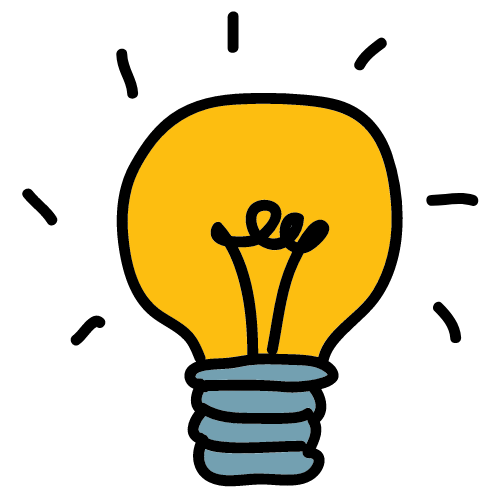 It's important that your furry babies are eating a variety of vegetables. Rotate several through your piggies' menu each week. Doing this ensures they're getting all the necessary nutrients and minerals while staying on their strict guinea pig diet.
Obesity & Diabetes:
It's probably not a surprise to you, but bananas can cause your guinea pig to gain weight if they overeat them. The weight gain makes your cavy vulnerable to a variety of additional ailments such as bumblefoot and diabetes.
Bumblefoot is an infection of the guinea pig's foot. It's caused by excessive weight, wire-cages, or walking on damp bedding.
Diabetes is when your piggies' pancreas can't produce enough insulin, which leads to elevated blood sugar levels & other health issues. Diabetes is rare in piggies, but it can happen.
If your pig is becoming obese, you may need to avoid them as a food item or use alternate ways to feed your pet.
Below is a table listing the the sugar content a variety of fruits. If you really want to include bananas in your pigs' diet, balance out your piggie's diet by offering them fruits with lower amounts of sugar.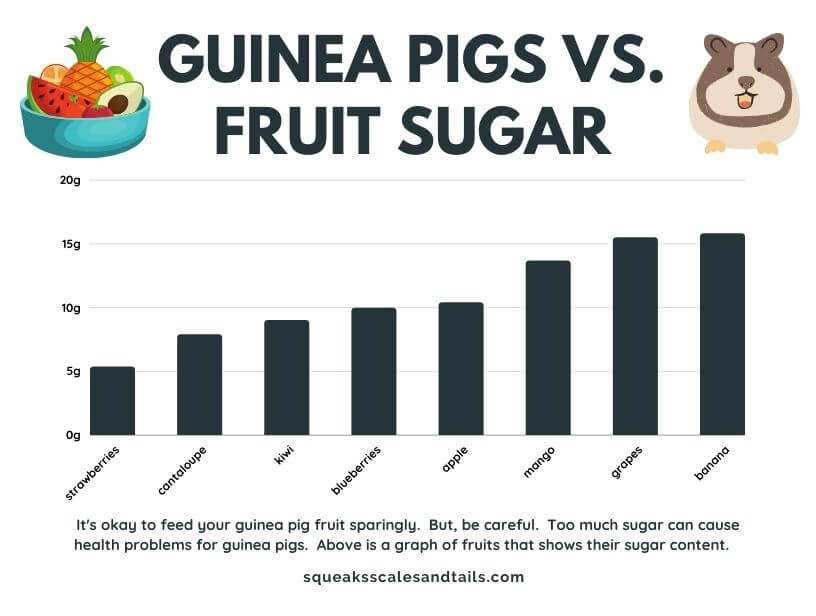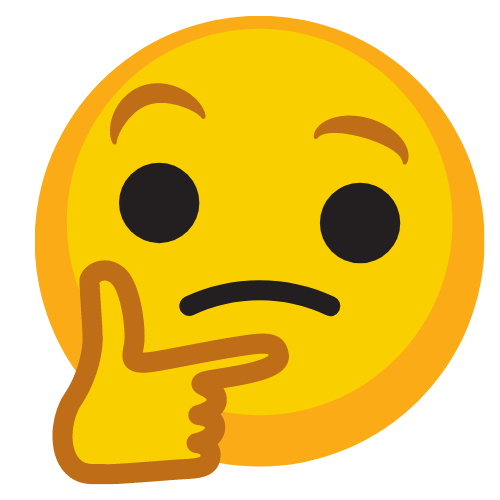 Bananas are safe for guinea pigs to eat, but they should only be fed as a treat because they have a lot of sugar. If your fur baby is becoming obese from eating too many, you should avoid fruits completely or give them a low-sugar alternative.
Are Bananas Good for Guinea Pigs?
Bananas are an excellent fruit choice for guinea pigs, because they're loaded with vitamins and minerals that your furry friends need.
They're also a good source of potassium, Vitamin C and antioxidants, and other minerals. Let's take a closer look at the benefits guinea pigs can get:
Potassium Benefits for Guinea Pigs
Potassium is a key nutrient for your guinea pig's nerves and muscles. It helps their heart beat regularly and potassium makes it easier to move nutrients into cells more efficiently.
Waste is easier to remove out of cells as well. Getting enough potassium from food will keep them healthy!
Potassium also plays an essential role in activating nerve impulses throughout a piggie's nervous system- without this mineral most functions would not be possible at all.
Vitamin C for Guinea Pigs
Bananas help your guinea pigs stay healthy by including some vitamin C in their diet. Vitamin C helps to fight off illness. It also benefits collagen production which keeps your piggie's skin healthy and moist.
(Do your fur babies have crocodile-dry skin? Evaluate their diet and boost the Vitamin C, if necessary.)
Guinea pigs are susceptible to scurvy, because they can't produce their own vitamin C (just like us). Scurvy (a vitamin C deficiency) symptoms include:
achy joints
poor muscle control
sluggishness
raggedy coat (sometimes with bald patches)
bruised and bleeding gums
Scurvy can lead to death if not treated quickly – so it's important that guinea pigs receive enough vitamin C in their diet.
The best way for piggies to get the recommended daily allowance of Vit-C is from fresh produce. Bananas can help guinea pigs get more of the good stuff.
Although bananas are also a good source for Vitamin C, it shouldn't be the main source of Vitamin C in your piggie's diet.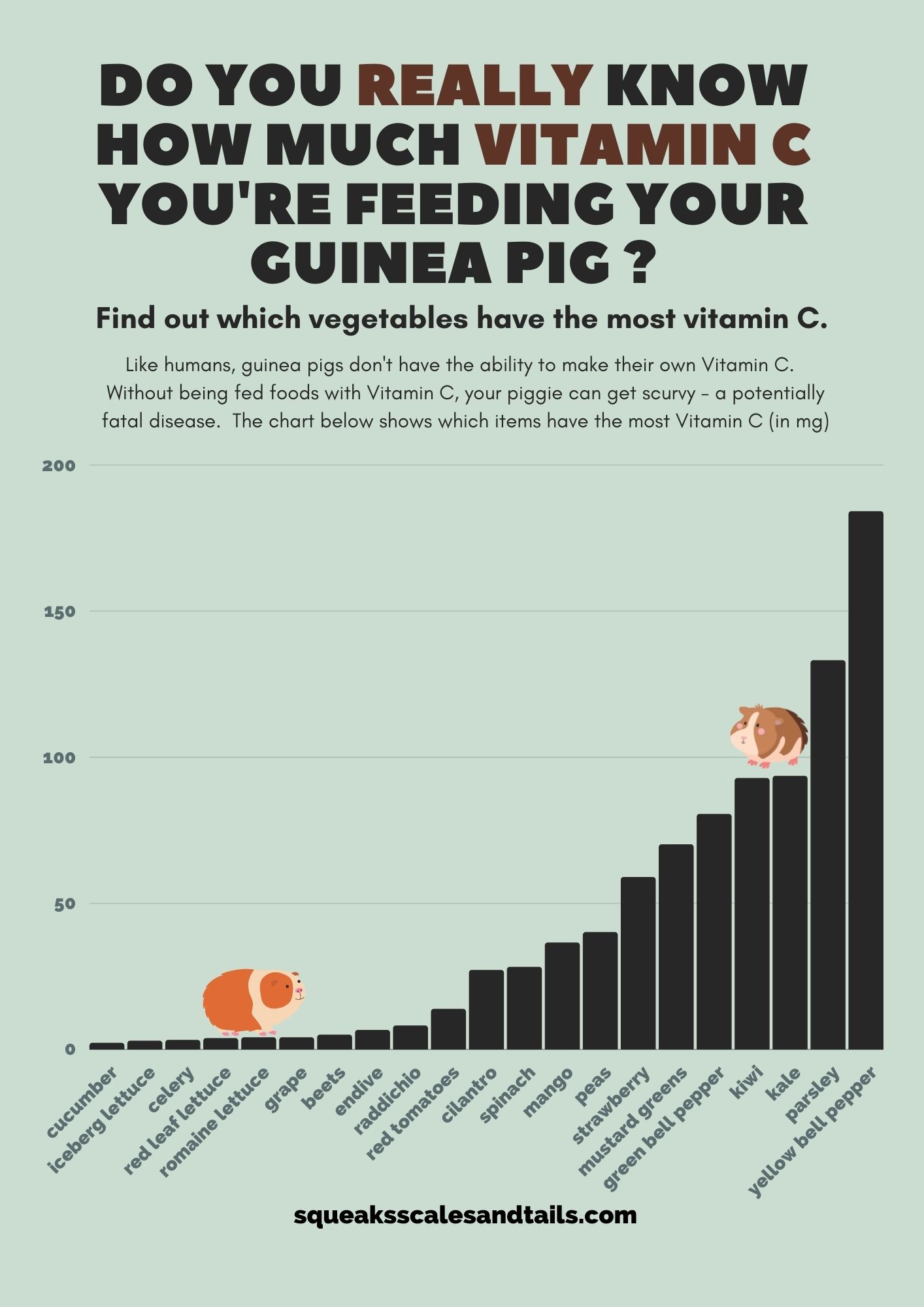 The best way to avoid scurvy is by making sure your guinea pigs have access to a good variety of vitamin C-loaded veggies – fed appropriately, of course.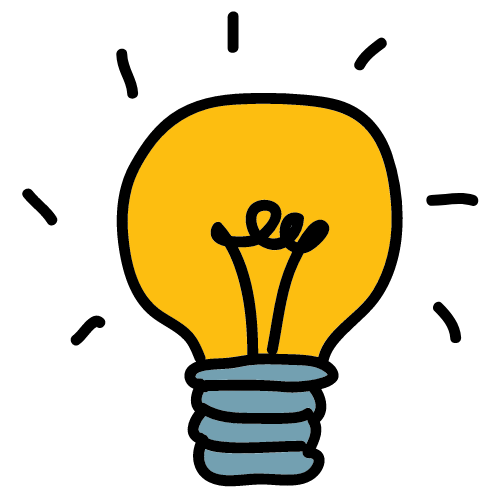 Bell peppers are a great source of vitamin C. It contains a large amount of the vitamin and can be fed to guinea pigs daily.
Antioxidants
Bananas are also a good source of antioxidants. Antioxidants are molecules that help keep guinea pigs' cells safe from the damage caused by free radicals. (Free radicals are chemicals that can cause damage to cells, which in turn may lead to cancer or other diseases.)
Bottom line?
The antioxidants help fight the effects of aging on cells, helping to reduce inflammation and help your fur babies live a longer life.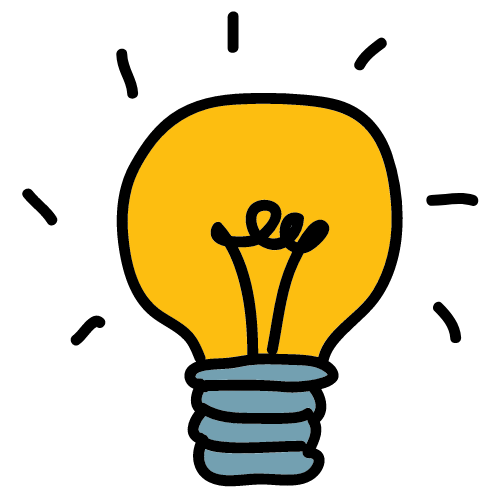 Feeding your guinea pig a variety of veggies is a great way to make sure that they have lots of antioxidants in their diet. Many colorful veggies (usually red) contain antioxidants, so keep an eye out for those types of veggies when you're shopping.
How Much Banana Can I Give My Guinea Pig?
In regards to bananas, moderation is key. I've known some people to toss an entire, whole bananas into a cage and watch their fur babies go crazy on it.
Nuh-uh. Don't do that.
As their pet parent, you have to evaluate what they're giving you and consider your piggies' diet and what they need when it comes to food.
The answer is: not much!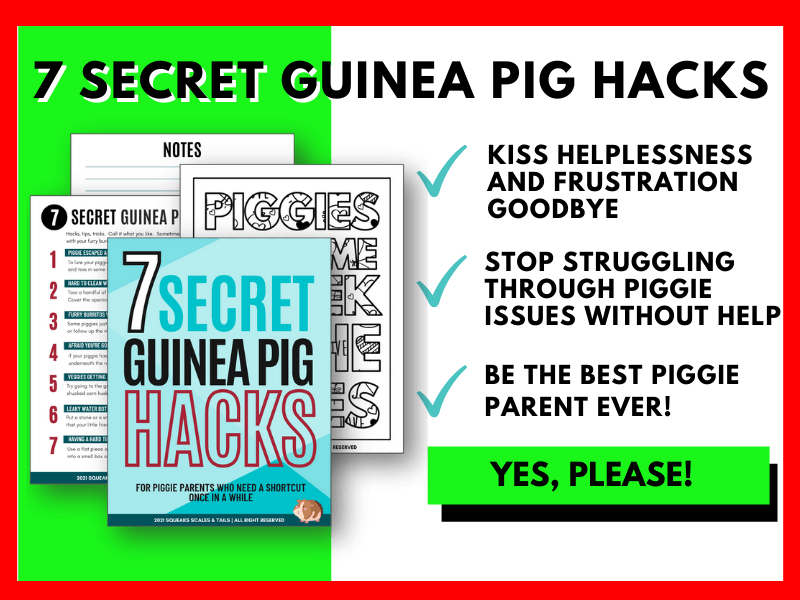 Remember bananas are rich in sugar, so they should be eaten infrequently by guinea pigs. No matter how much they wheek for more!
Try to stick to a one inch slice (two inches is pushing it) of fresh, ripe banana. Remember, it's a safe and reasonable serving of banana for guinea pigs to eat – one or two times a week. That's more than enough for your guinea pig.
What's important to remember in general is that you shouldn't feed too much banana at one time, as it can lead to digestive problems such as diarrhea or even constipation.
About 1 cup of fruits and vegetable COMBINED are what the average guinea pig should have each day.
Fruits are only about 10% of your piggie's diet. If you increase that, it might upset the balance in your pet's diet.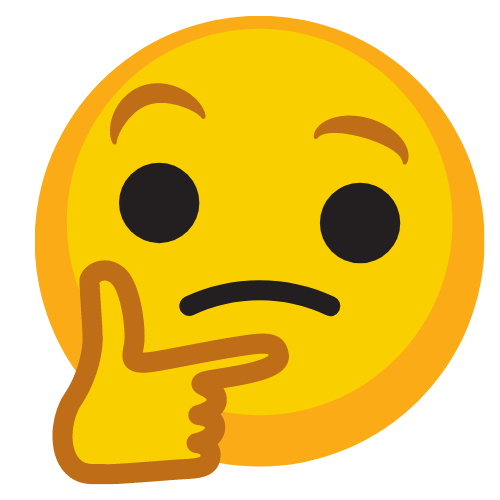 Bananas are an excellent sweet treat, but piggies should only eat them occasionally. They should only be fed approximately once or twice every week or so.
Can Guinea Pigs Eat Banana Peels?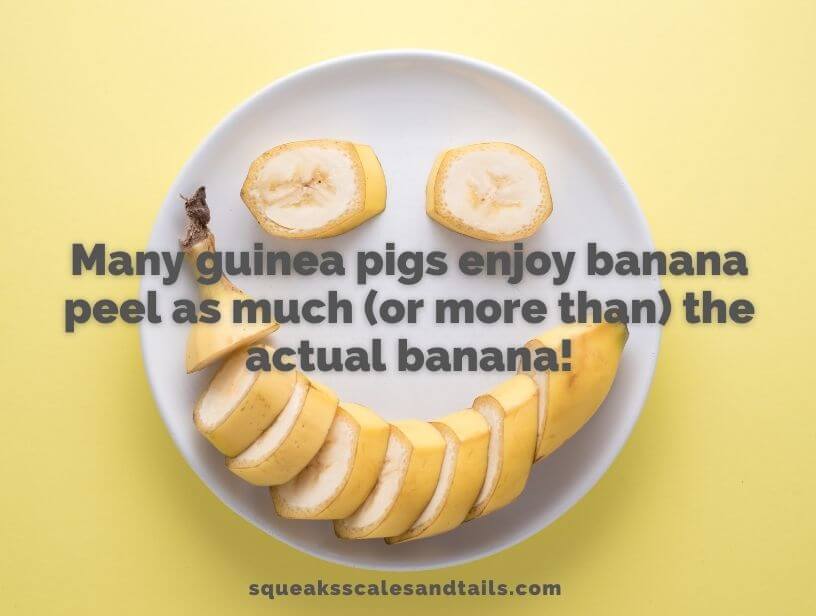 Guinea pigs can eat banana peels in moderation – only once or twice a week. Even though they have a higher sugar content than many other fruits, the banana peels are more nutritious than the banana itself. It's filled with potassium and other essential vitamins that are important to guinea pig health.
Banana peel also contains protein and antioxidants in small amounts that will be beneficial for your cavy's body. It also has phosphorus, calcium, and vitamin C.
Peels also contain less sugar than bananas themselves which is always an added bonus!
However:
Bananas, like other veggies and fruits, are often treated with pesticides before they reach stores. The skin is usually the most exposed to these chemicals, which is why it's safer to buy organic varieties.
You'll need to wash the skin (with a mixture of water and vinegar) before feeding it to your fur babies. Make sure you rinse the skin thoroughly. The skin isn't poisonous, but what's toxic are the pesticides that are sprayed on it.
Or feel free to skip washing it if the banana is organic and free from pesticides that could hurt your piggies.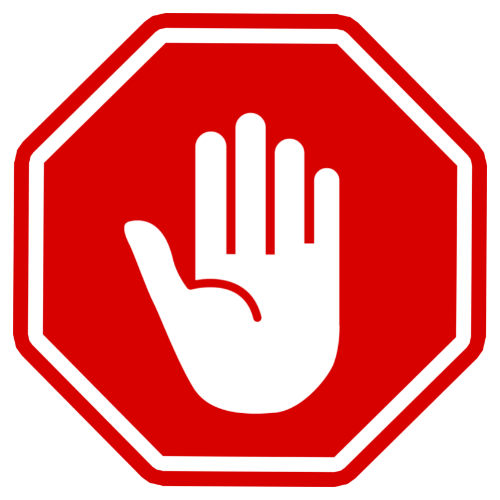 Please don't wash the skin with harsh cleansers like bleach or sprays. Those chemicals are harmful to your guinea pigs.
Can Guinea Pigs Eat Ripe Bananas?
Guinea pigs can eat ripe bananas. Just remember to feed small chunks and only serve it to your piggies once or twice a week.
If you're looking for a fruit snack for your piggies, bananas are always an easy choice. But don't wait too long to eat them or they'll start turning brown and getting mushy!
The best time to feed the fruit to your piggie is when there's no green on the outside (but no brown spots either). That means it's ripe enough to be eaten, but not over-ripe.
Remember that the riper a it becomes, the sweeter it gets. So, overripe bananas will give your fur babies a serious sugar overload.
Can Guinea Pigs Eat Dried Banana Chips?
Guinea pigs shouldn't eat dried banana chips. Dried banana chips have a very high sugar content, which can cause health issues (like obesity and diabetes) in guinea pigs.
Guinea pigs should never have dried banana. The extra sugar in them is bad for guinea pigs and can make them sick.
Diarrhea, bloat, and weight loss are all common symptoms caused by eating the dried chips (or other inappropriate foods).
Can Guinea Pigs Eat Banana Leaves?
Guinea pigs can eat banana leaves. Banana leaves are safe for guinea pigs to eat and packed with nutrients. But, feed them sparingly. You can feed your piggies the leaves 2 to 3 times a week.
Remember that guinea pigs should only have one cup of fruits and vegetables each day. The amount of leaves you feed to your cavies have to be included in that amount.
Feeding your piggies banana leaves is a great way to get them excited for meal time. Plus, the leaves are high in antioxidants, which is good for the health of your piggies.
Since they're a little tough, help your guinea pigs by shredding that leaf with your hands or scissors before feeding it to them. And always give the leaf a good wash before giving it to your fur babies.
Can Baby Guinea Pigs Eat Bananas?
Baby guinea pigs can eat bananas once they're two weeks old. When they're two weeks old, their mother weans them from nursing. At that point, they're able to eat all the same foods that an adult would.
Just make sure that you feed the baby guinea pigs bananas in small amounts and that you do so in moderation.
Can Pregnant Guinea Pigs Eat Bananas?
Pregnant guinea pigs can eat bananas. As long as you feed them the banana in moderation (just once or twice a week as a treat), then it's perfectly find to give a pregnant guinea pig banana to eat.
How To Introduce Banana To Your Guinea Pig For The First Time
How can you persuade a guinea pigs to try a new food? Easy. Do it very, very slowly. That way you won't disturb your piggie's delicate stomach.
Feed your pet the fruit slowly. It should be introduced gradually to the diet by first giving it in small amounts. Then increase the amount of fruits eaten over time.
Keep a close eye on your guinea pig. Watch for any negative reaction that might have come from the fruit, such as a stomach ache or itchiness.
If there's no negative reaction, then your fur baby is probably safe to eat bananas and you can increase the amount.
If you see a notice a bad reaction, then stop feeding them. And contact a vet as soon as you can.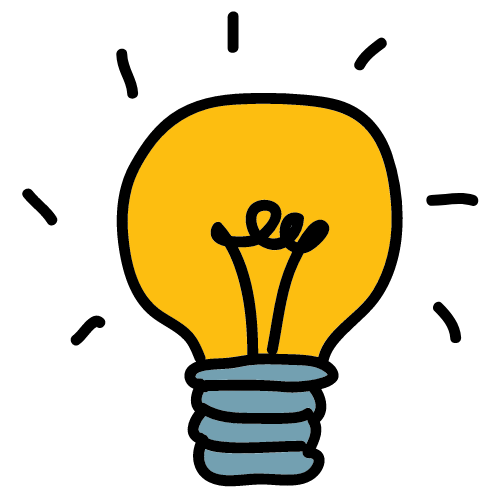 Don't let your piggies stuff their faces with bananas. If you're going to use the banana as an incentive for taming your guinea pig, then you'll have to monitor how much your give your pets. Slice the serving into little pieces and feed that to your fur babies.
How To Prepare and Store Bananas For Your Guinea Pigs
For a healthy snack for guinea pigs, choose bananas that are still slightly green in color but mostly bright yellow.
Once the fruit turn brown and soft, they're over ripe and too sweet. Don't feed those to your fur babies.
How To Prepare Banana For Your Piggies
It's pretty simple to prepare banana for your guinea pigs. Follow the steps below to serve your guinea pigs banana:
Wash the fruit carefully.
Slice it into 1 or 2 inch chunks. Yep, keep that skin on.
Offer one chunk per guinea pig.
Let your piggie eat the fruit (record it with your phone to share with friend later. It's so cute when piggies eat banana!)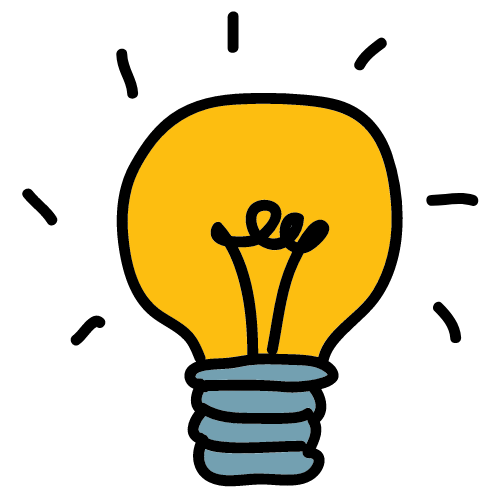 If you're feeding banana to your fur babies for the first time, watch your piggies carefully for any side effects from eating it. You'll also want to serve your piggies a smaller serving (like a 1/2 inch piece) instead of a full chunk). If there aren't any allergic reactions, then you're good-to-go.
How To Store Bananas For Your Guinea Pigs
There are a few things you should know for storing bananas:
Bananas are tropical fruits, and most fruits grown in warm climates don't handle cold storage well. To store them at room temperature, though not refrigerated until they're ripe, is the best method.
If you put it in the fridge before it's ripe, the fruit will be less sweet when you get around to giving it to your piggies. Keep them at room temperature until fully ripened, or eat them right away to avoid this problem altogether.
Prevent your green bananas from ripening if you know you don't want your piggies to eat them (for about a week) by keeping them in a sealed plastic bag. When they're deprived of oxygen won't spoil as quickly.
If you take the time to tie foil on the tips of the banana, then the they'll stay fresher, longer.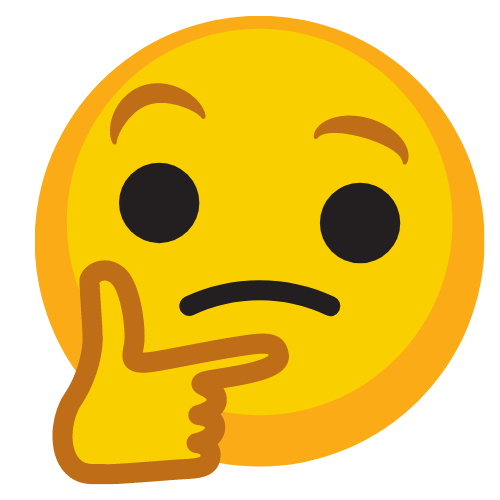 Bananas should be stored in room temperature and can be prevented from ripening with plastic bags. If you find a way to cover the tips of a banana, then it will stay fresher.
Nutritional Information
Below is the nutritional value per 100g of raw, slightly ripe banana (not including the skins) from the U.S. Department of Agriculture:
| | |
| --- | --- |
| Energy | 98 cal |
| Carb | 23g |
| Sugars | 15.8g |
| Fiber | 1.7g |
| Fat | 0.17g |
| Protein | 1.16g |
| Vitamin C | 12.3mg |
| Calcium | 5 mg |
| Iron | <0.4 mg |
| Phosphorus | 22mg |
As you can see, bananas have plenty of nutritional value to offer guinea pigs. But, that sugar the main thing that you need to watch out for.
Final Thoughts
Can guinea pigs eat bananas? Of course, they can. Even fresh banana peels are safe for your fur babies to enjoy.
The benefits of this fruit are numerous. They have great nutrient content and are helpful in the growth and development of your guinea pigs.
Just make sure you don't feed your piggies too much since they have such a high content. That means that bananas (and the skin) is best served as a treat only occasionally to control your piggie's weight and energy levels.
Make sure you feed your little friends a good variety of fresh fruits and vegetables in additional to banana. That way, they'll have a balanced diet.
This fruit is great for cavies and should be a part of their daily diet as long as you don't overfeed it to your piggies.
I hope the information makes you more confident about your guinea pigs some banana.
If you're still unsure, though, it's always best to consult a vet or animal expert for more information.